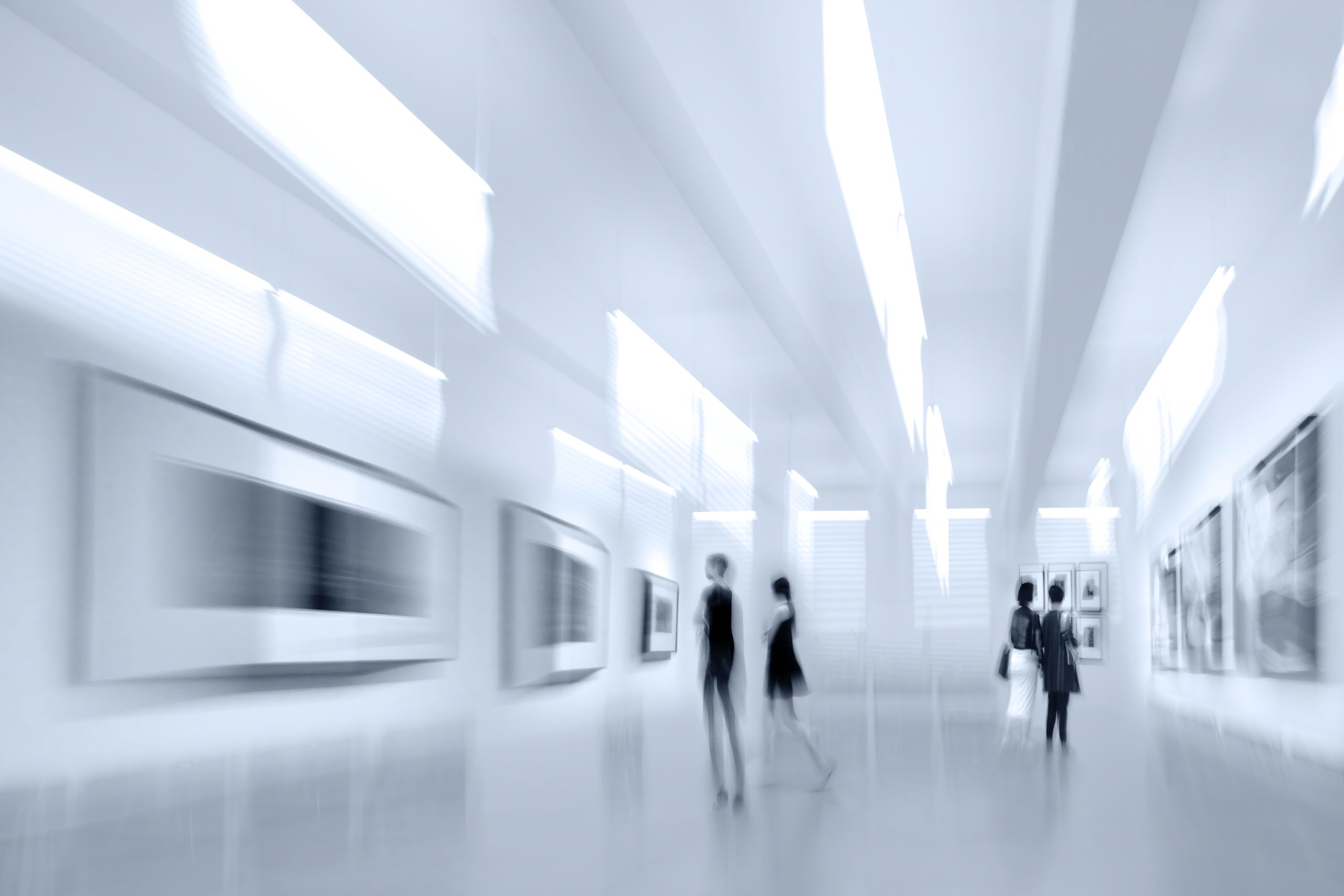 OPENYOURMUSEUM
Toolkit designed to reinforce Sensory Engagement

and Cultural Heritage Management for Museums

Dataoversound
APP Museum

Dataoversound
Backstage Museum

QR Code
& SilenceTag
OpenYourMuseum is the outcome of a project designed to offer a complete toolkit for museum curators to allow visitors to go beyond the visual engagement and dive into a new immersive sensory experience. Through cutting-edge technologies, visiting a museum today brings visitors from being passive spectators to becoming active participants dynamically engaged with the surrounding physical environment and its contents, paintings, statues, ancient parchments, etc.

The sensorial engagement and the relationship with the surrounding environment are further reinforced through the use of devices and programs specifically designed to produce a more dynamic, conscious and enriching experience. However, as is the case of Serious Games, the main goal of the interaction is not meant to or limited to just entertainment or a passive information transfer but to enable a true learning process through distinct games and devices.

Furthemore, new technologies, and the concept upon which are based, makes it possible for curators and researchers to disseminate knowledge through the use of commonly used devices, such as mobiles and iPads. Information availability can be limited to the vist or be always accessible according to the type of information to be shared.

OpenYourMuseum includes 3 tools that meet all needs pertaining to the interaction of visitors with their environment and the process of knowledge and information transfer.
Dataoversound
APP Museum
This APP allows visitors to explore the museum's environment and get engaging information, sounds and videos at every point of interest. Dataoversound APP museum acts as a true virtual assistant while visiting the museum.

This APP allows:
exploring the highlights of the museum's exhibitions as part of a suggested tour providing specific information, audio and images;
facilitating the interaction with the exhibition's artworks and thus encouraging a non-formal learning process;
giving support to partially sighted people with the so-called SilenceTag system to get available resources by means of ultrasound technology;
saving the main artworks seen during the visit in order to make them always available beyond the museum walls and so increasing the immersive experience.
It works properly even in old buildings without Internet connectivity.
Dataoversound
Backstage Museum
The Dataoversound Backstage platform allows museum curators to publish and store texts and audiovisual content in the Dataoversound APP.

Acting as a control panel Dataoversound Backstage includes data sheets meant to manage past events and create new ones updating constantly the APP, thus allowing:
updating information and suggested tours;
adding and classifying workart information including images and audiovisual descriptions;
updating data sheets specifically created by the curator making it possible to decide whether or not update the APP with new events and exhibitions.
Backstage Museum allows to properly manage all artworks on display at the museum and update descriptions provided through pictures and audiovisual narrations.
SilenceTag
Track the museum's main highlights or points of interest
by using QR code tags and the newly-created SilenceTags.

SilenceTags launch the APP through ultrasound even without Internet connection.
SilenceTags are meant to receive inaudible sound waves from a specific device kept in a box placed near the workart. The APP is then launched featuring the artwork's description according to its specific tag.

Dataoversound works properly even in old buildings without Internet connectivity.
QR Code

The museum's main highlights and all points of interest
can be tracked by using QR code tags.

Open the APP and scan the QR Code even if Internet connection is lacking. The APP is going to feature the artwork's description according to its specific tag immediatley after.

Dataoversound works properly even in old buildings lacking Internet connectivity.